Royal LePage Shelter Foundation
Safe Housing For All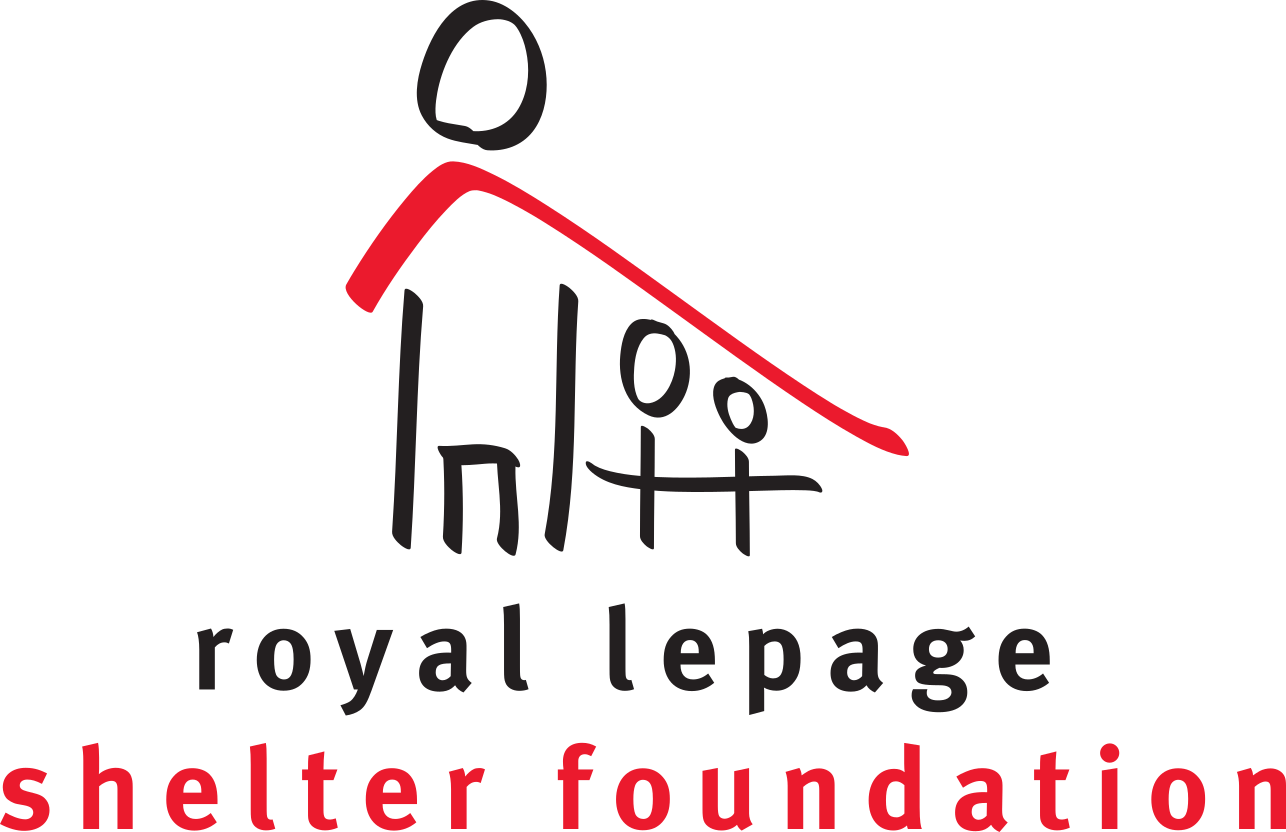 As real estate professionals, we proudly dedicate our working lives to helping you find the foundation from which you can build your future. But we know a house is only a home when the people who live there feel safe, loved and accepted. Unfortunately, there are thousands of women and children across Canada who do not have that privilege.
On any given day in Canada, it is estimated that more than 3,000 women (and their 2,500 children) are living in an emergency shelter to escape domestic violence.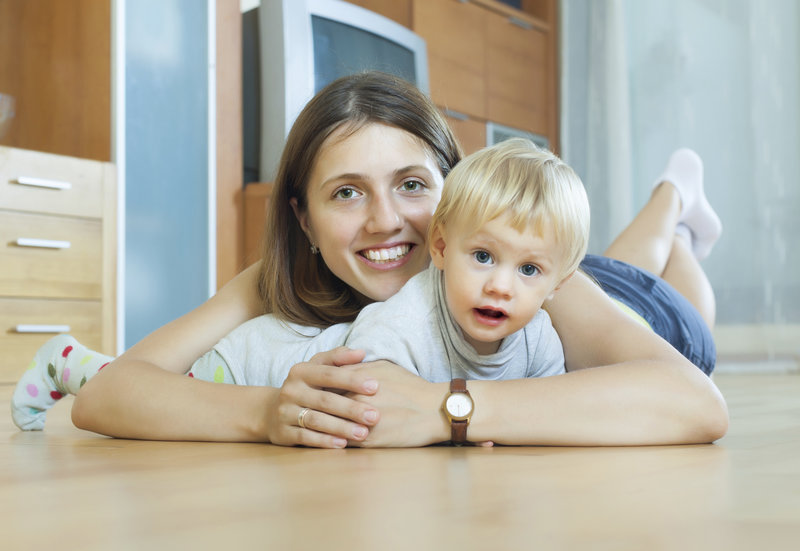 The Royal LePage Difference
Royal LePage Shelter Foundation is Canada's largest public foundation dedicated exclusively to funding women's shelters and violence prevention programs. Every dollar raised directly impacts the more than 50,000 women and children who are served each year by the shelters and support programs we fund. Since 1998, the Royal LePage Shelter Foundation has raised more than $35 million and currently supports 200 local women's shelters and national partners.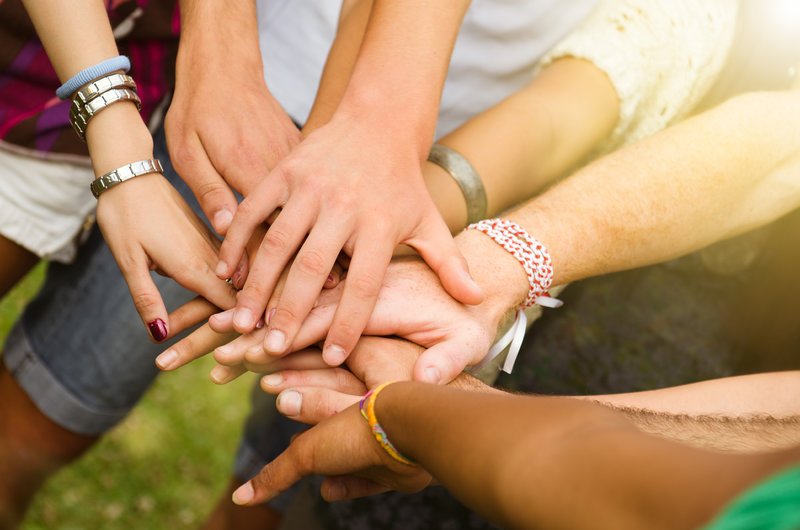 Doing Our Part
Whether through donating a portion of our commissions, volunteering our time or hosting local fundraising events, Royal LePage REALTORS® are dedicated to providing safe housing for all. We are proud to be working with women's shelters to bring hope and security to women and children experiencing violence and abuse. With our national partners, including Canadian Women's Foundation and Women's Shelters Canada, we are part of a movement to end domestic violence in Canada through prevention and education, including funding teen healthy relationship programs.
How You Can Help
If you're interested in supporting our cause, you can help us put an end to violence against women and children by:
We are very grateful for your support. Royal LePage Canada covers the foundation's administrative costs so 100% of your donation will be directed to the cause.
Want to make your gift in honour or in memory of a loved one or to celebrate a happy occasion? Visit our secure online donations page.
Official charitable donation receipts are issued in February for gifts over $20 made in the previous calendar year. Charitable Reg. No. 882531304 RR0001.
Tax Receipt Policy
.
Testimonials
" "Selling our house through Alejandro was easier than we have thought. He presented a convincing market analysis to get our house priced carefully considering all market conditions and house features, he explained in detail all the process. He shows his profound knowledge and professionalism during the whole transaction minimizing inconveniences for us. As a surprising result, we sold our house a lot faster than we have expected and got the results we were looking for". "
- Olaf & Ulrike Berghaus
" "Alejandro took the time to listen to our needs and showed us the best options available in the market. He explained all the details of the buying process, making sure that we were comfortable every step of the way. We always felt confident that he was working in our best interest throughout the process. With attention to detail, he pointed out and helped us evaluate every aspect of every house we viewed, finding the best option for us. We definitely will have Alejandro helping us in our future real estate needs." "
- Marta & Joel Hernandez
" "We started the journey of selling our condo by asking for a referral from the attorney that had worked with David for many years, and that referral ended up with us meeting Alejandro. We spoke on the phone and then he came to meet us and see our condo. We were in the process of fixing the condo up for sale. Alejandro gave us some great ideas on colours to use, what to do and not to do. Alejandro was a wonderful agent, and his marketing efforts sold our condo in 3 weeks! I would recommend Alejandro to anyone who is looking for an agent that makes selling or buying a wonderful experience. He was always there to answer!" "
- Catherine & David Treffler
" Alejandro me ha ayudado con la compra y venta de bienes raíces desde el 2010. Siempre ha demostrado que su principal interés es el cliente sus objetivos y necesidades, con Alejandro es fácil tratar y siempre esta ahí para cualquier consulta. "
- Teresa Uribe
Previous
Next